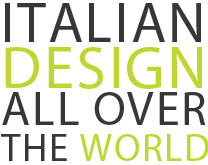 Studio Dinamico is based in Dubai, we are specialized in architecture, interior design, product design, wellness, spa, consultancy, advertising and 3d render. We can suggest you the best solution for your project.
wellness & spa




Studio Dinamico with the expertise of our architect, designer and project manager is the perfect partner for the project developing and forniture regarding wellness, spa, beauty center, gym, sauna, steam bath, swimming pool, termarium, tiepidarium, ice room, salt cave, relaxing area, hammam, moroccan bath, water meditation room, plunge pool, turkish bath, lobby for spa and wellness center, changing room, emotional shower, chromotherapy, treatmen room, massage room, oxygen room, snow room, cryotherapy, floating experience, vichy shower, infrared sauna, eco sauna, jacuzzi, fountain and water features.

Our tecnical department can work efficently on the refurbishing of existing structure.
We project wellness and spa for hotel, private villa, penthouse, flat, public facilities, gardens and outdoor. We use the best european tested products to prevent and solve any leaking problem, concerning swimming pool, bath tube and any wet areas indoor and outdoor.

Hammam design

Sauna design

Infrared sauna design

we design your emotion


Studio Dinamico customize every project, we use our italian taste and we develop the project in different style like modern, contemporary and classic.

We are perfect parner for contractor, architectural studios, private customer, hotel companies, hotel owner, hotel maintenance and public facilities.




enchancing your experience


Studio Dinamico create unique concept to give you the best experience, we focus on your wellness and we shape the ambient around your needs. We use special lights, material, finishing and mechanism to realise a very unique solution.

Our spa and wellness project can ensure you the most amazing experience of real wellness.


wellness therapy


Studio dinamico project different ambients for the wellness of your body and soul:

- Physiotherapy center
- Massage room - Emotional treatment - Soult cave / room - Relax area - Tiepidarium - Sauna - Infrared sauna - Eco sauna - Beauty center - Pedicure and manicure room - Oxygen room


spa facility


Our spa solution are concerning:

- Swimming pool - Jacuzzi - Steam room - Moroccan bath - Turkish bath - Hammam - Ice room - Snow room - Water features - Plunge pool - Cryo therapy - Emotional shower - Chromo therapy shower - Vichy shower - Floating experience - Home spa


gym & fitness

- Gym - Fitness center - Squash court - Tennis court - Soccer court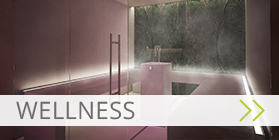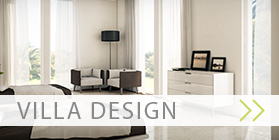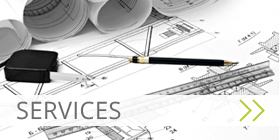 Our experience gained through years of practice has taught us that the attention to detail and finishing are the key elements for the success of a project.

We dedicate time to study the best solution in color and material to surely achieve the stunning and durable result that is our primary objective.



Studio Dinamico DWC LLC - phone +971 56 2786123 -
info@studiodinamico.com
- Dubai World Central business center - Dubai UAE