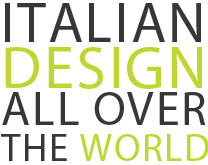 Studio Dinamico is based in Dubai, we are specialized in architecture, interior design, product design, wellness, spa, consultancy, advertising and 3d render. We can suggest you the best solution for your project.
architecture

Studio Dinamico is multi-disciplinary in the field of architecture, we can develop projects regarding office building, private villa, outdoor and garden solution, public areas, restaurants, refurbishing of hotel, penthouse, lighting project, lobby for hotel and building, pharmacy, beauty center, gym, spa area, wellness center and custum project tailor made.

Our designer and architect can handle different style and solution always with the high standard italian quality and particolar attention to the details and finishings.

With our expertise in the market we are able to provide high quality design materials with the best price.

In each project we focus on the durability, sustainability, quality, style, and compliance with local laws. In the concept phase we research the best solution for the design, the enviroment and the material to garantee the most efficently solution with the lowest enviromental impact.
different project, the same attenction

It doesn't matter the dimension of the project, with the strong expertise of our architect and designer we always present to the client the perfect solution in term of investiment and final impact.



italian high quality standard


Our best achievement is to do a very detailed project phase and provide a strong supervision in our work in the fit out phase, to be sure to realize the perfect finishing and to match our high quality standard.



material


Studio dinamico always research high standard material to provide the best quality, paying attention to the prices of the items.

We want to perfecly match the client needs, suggesting the best solution for your budget.

We use different type of materials: marble, stone, glass, wood, ceramic, tiles, rexin, plaster, metal, fabric, carpet, wallpaper.



finishing


A good project and material are useless if you don't pay attention in the fit-out process, one of our core business is the supervising during the construction process, to be sure to obtain the perfect final result.

We are able to use every kind of materials with the relative finishing, for example: matte, polish, laquered, satin, brillant, old, rusted, raw.




our best expertise

Concept design - interior design and exterior design - landscape design - infrastructure design - structural design - building design - master planning - surveying - sustainable design - Vision / Branding - CGI graphic design - predevelopment Studies - shop drawing - cost estimate and BOQ - as build drawing - project managing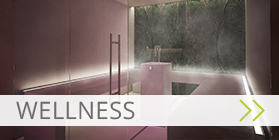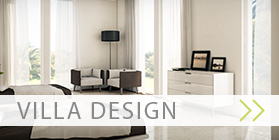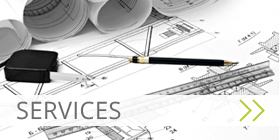 Our experience gained through years of practice has taught us that the attention to detail and finishing are the key elements for the success of a project.

We dedicate time to study the best solution in color and material to surely achieve the stunning and durable result that is our primary objective.



Studio Dinamico DWC LLC - phone +971 56 2786123 -
info@studiodinamico.com
- Dubai World Central business center - Dubai UAE