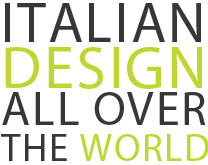 Studio Dinamico is based in Dubai, we are specialized in architecture, interior design, product design, wellness, spa, consultancy, advertising and 3d render. We can suggest you the best solution for your project.
VILLA RENOVATION

We improve the design of your villa increasing the market value using our finest solution based on your budget. We follow the work from the first concept to the final renovation work, our villa specialist designer will work on your space focusing in every details to make the difference in the market.

Our experience in villa refurbishing and fit out work will help you to find the best combination of style and design.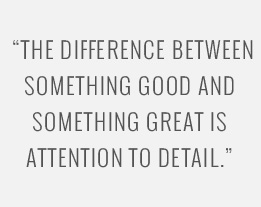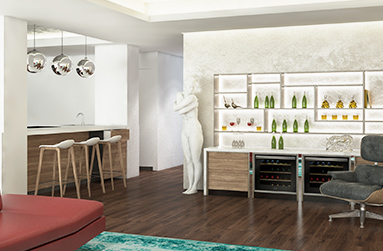 passion for DETAILS

Our attention and experience in the field help us to deliver an optimal result focusing in every details and finishing.
We use particolar attention to the final process of your villa renovation, we will focus in every small details to make the difference and achive a unique result.

Italian design

Our designer will study the best solution for your bathroom, our renovation experience and a strong knowledge of the european quality standard will increase the value of your space.
We study every part of the project, our bathroom designer work togheter with our MEP specialist to ensure the perfect efficency and quality of your bathroom refurbishing project.



Our style, your inspiration

After a deep study of the customer needs, we propose an emotional design solution, your villa will be a combination of our clean and moder italian style with inspiration from your culture and style.
wood & parquet
Our tradition gives a large space to the different essence and lavoration of wood, we use different combination of solid wood to give a unique atmosphere to your ambient.

Studio Dinamico brings to you a vaste selection of parquet made in italy with high quality material and a masterpiece crafting.


our best expertise

Concept design - interior design and exterior design - landscape design - villa renovation - cealing project - lighting project - MEP drawing - shop drawing - executive drawing - site supervision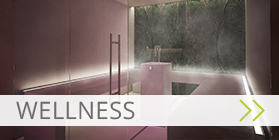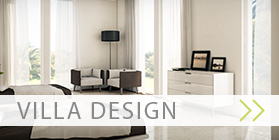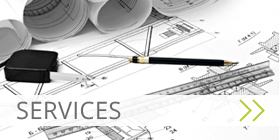 Our experience gained through years of practice has taught us that the attention to detail and finishing are the key elements for the success of a project.

We dedicate time to study the best solution in color and material to surely achieve the stunning and durable result that is our primary objective.



Studio Dinamico DWC LLC - phone +971 56 2786123 -
info@studiodinamico.com
- Dubai World Central business center - Dubai UAE