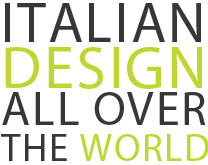 Studio Dinamico is based in Dubai, we are specialized in architecture, interior design, product design, wellness, spa, consultancy, advertising and 3d render. We can suggest you the best solution for your project.
sauna room

Studio Dinamico design and realize sauna room using the best wood from europe, we build custom shape sauna for any purpose.
Our attention and selection of the materials and finishing garantee the best quality and a perfect heat insulation.
We use different kind of wood and thermotreated wood that is the most innovating and high quality product for sauna room.

We design a sauna based on your space, we study the lighting to give the best atmosphere and feelings to your place of wellness.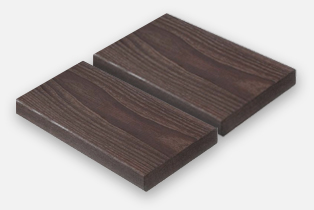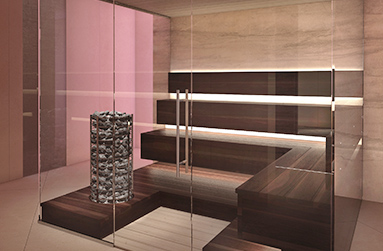 thermo treated wood

We use the most innovative wood solution for your sauna project like the thermo treated wood that guarantee the best insulation and natural feeling for every kind of sauna room.

custom design


Every sauna room have to be a unique and natural combination for your ambient, we use different materials like wood and glass to integrate the sauna and increase the wellness effect.




sauna room & bio sauna

Every project is different, we suggest you the different kind of sauna that fit your needs, Studio Dinamico realize sauna room, bio sauna, infrared sauna, traditional sauna.




our best expertise

Concept design - interior design and exterior design - landscape design - infrastructure design - structural design - building design - master planning - surveying - sustainable design - Vision / Branding - CGI graphic design - predevelopment Studies - shop drawing - cost estimate and BOQ - as build drawing - project managing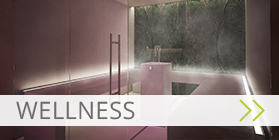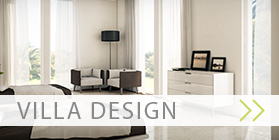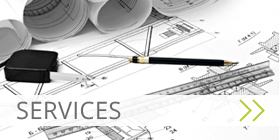 Our experience gained through years of practice has taught us that the attention to detail and finishing are the key elements for the success of a project.

We dedicate time to study the best solution in color and material to surely achieve the stunning and durable result that is our primary objective.



Studio Dinamico DWC LLC - phone +971 56 2786123 -
info@studiodinamico.com
- Dubai World Central business center - Dubai UAE