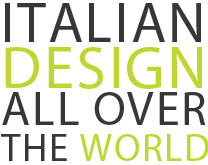 Studio Dinamico is based in Dubai, we are specialized in architecture, interior design, product design, wellness, spa, consultancy, advertising and 3d render. We can suggest you the best solution for your project.
advertising


Studio Dinamico create advertising campain to promove your product or project, we study all the communication material to present in the best way your company, with the support of digital images and rendering services we can show the final look of every project.

Our team of creative designer are specialized in render CGI image for architecture and interior design, we offer branding service and customization, we create stunning digital images for your advertising.

We focus on every aspect of marketing and communication, we provide a render service, website, advertising materials, branding and concept.



3d render
digital image
architecture visualization
photography
website and seo
advertising
brand & company profile
marketing
campain
concept design
concept image

imagine your ideas



Studio dinamico work from the concept to the final image, working side by side with the client, we can suggest different solution to present your project in the best way.













branding



A good and distinctive brand is the best way to start a business, we create all the communication material for your company to raise the value of your brand.

web design



We study the market and competitors to design a unique website that can place your company at the best level.

Your new website will be an emotional experience, we are focused into usability and friendly design to help your customer to find all the requested information in few click.





advertising



Studio dinamico create advertising image and campain to increase the value of your brand and be sure to be recognized on the market.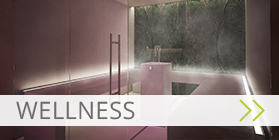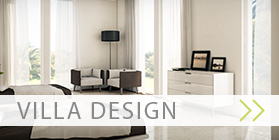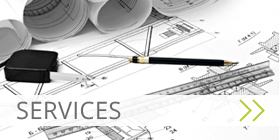 Our experience gained through years of practice has taught us that the attention to detail and finishing are the key elements for the success of a project.

We dedicate time to study the best solution in color and material to surely achieve the stunning and durable result that is our primary objective.



Studio Dinamico DWC LLC - phone +971 56 2786123 -
info@studiodinamico.com
- Dubai World Central business center - Dubai UAE